Expert Web Developer & SEO Specialist
I am an expert Web Designer and Graphic artist.  I will build you a beautifully designed website that all your visitors will love the look and flow. Creating a website liked by your visitors is extremely important to convert "browsers" into customers or clients. All my websites use the latest technologies and trends. I have done many small business websites and I know all of them will say how much their website has improved their overall business success.
I do not do cookie-cutter SEO services. Every business is different, so I create customized online strategies for every single one of my unique clients. I put you and your business at the heart of everything we do to ensure your tailored solutions meet both your business objectives and budgetary needs. I also guard your marketing budget as if it were our own and only recommend strategies with a strong ROI potential.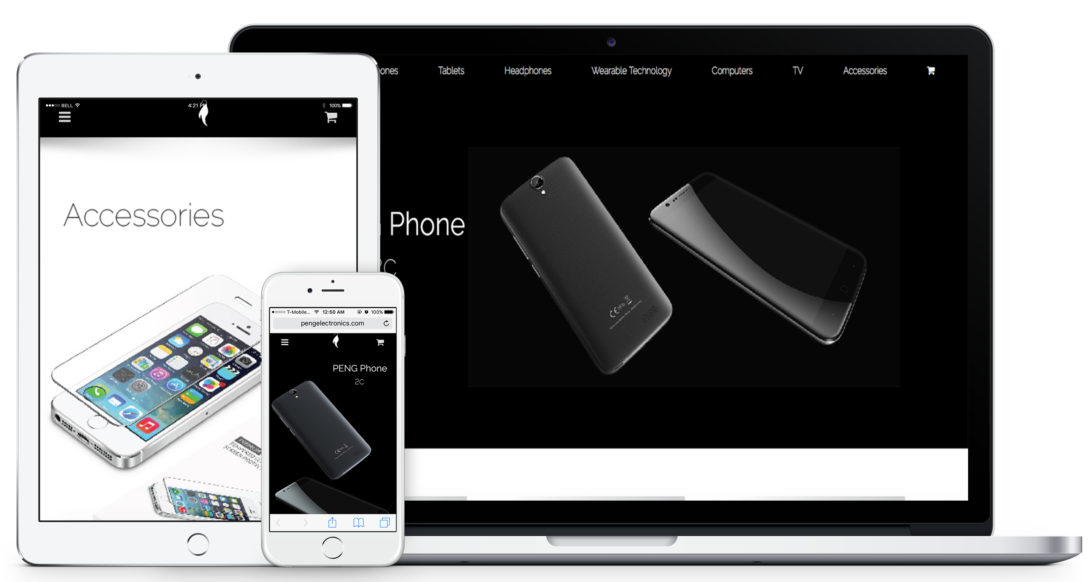 Custom Web Design
I offer complete website builds. From start to finish. I build in the functionality as well as a professional design.
Amazing Look & Feel
A custom website build in a many different platforms.  HTML & PHP coding and CSS styling to finish it off.
Mobile Friendly Appearance
All websites will be built with mobile design in mind.
Fits iPhones, iPads, Tablets, & Any Other Mobile Device
It is important in todays day and age that all websites are designed to fit any screen.  With thousands of people looking for your business on their phone, it's important they land on a page that they can read!
Search Engine Optimization
Getting your listing to be on the top of certain searches can mean hundreds of more customers for your business.
Get Your Listing On The Top of Google Searches
I can provide a high quality SEO service to help bring your website to the top of certain keywords that are related to your business.
Graphic Design
Create new design and feel to your brand. Adding images, a logo, or anything you need!
Create A New Look For Your Brand
Redesign your logo to give it a more modern look or add different banners to your website.
Hosting
Get the top of the line servers that will never crash and will always deliver.
Reliable Servers
Get a high speed hosting package that will always keep your website running at its full speed.
Monthly Maintenance
Never have to worry about your website again.
Your Own Personal Website Guy
I can maintain your site so that you no longer need to worry about it.  Any changes that need to be done, bi-weekly website backups, malware protection, and site security I can do it for you!
Why You Should Choose Me 🙂
Hi! My name is Daniel and this is my web design page, I hope you like it!  A little bit about me… I have 5+ years experience in designing and developing websites.  I mainly work with small businesses (plumber, real estate agents, dentists, gyms, etc.).  I have skills in html, css, javascript, and just about everything that includes building a beautifully designed website.  I also can provide graphic design work such as images, banners, logos, and images for the website.  I have built over 60 websites and currently am maintaining 25 of them.  I am more than just a web designer, I am a full time web technician for these small businesses.  I take interest in not just the look of the website, but the entire businesses online presence as a whole!